Today's Top Ten Tuesday meme (hosted by the Broke and the Bookish) is "Top Ten Things That Will Make Me Instantly Want To Read A Book."
Clearly my post follows the prompt exactly. #rebel
There are things that make me HATE a book (more on that next week *rubs palms together*) and there are things that make me LOVE a book.
Let's just get this out of the way right now.
I LOVE beautiful covers. SO much. (Way too much.) And if a book has a pretty cover, there is a 97.4% chance I will like it more because of it.
(Unless the book is just unspeakably awful-that's when I wail in agony because WHAT A WASTE.)
Also, if the cover is ugly, I won't have read the book in the first place.
Here are some of my recent favorite covers: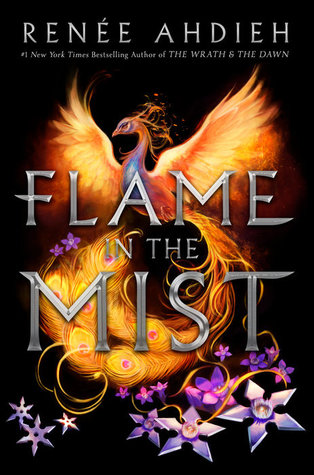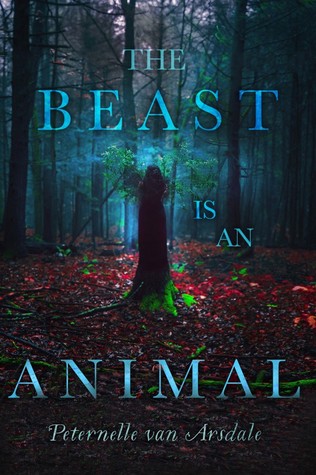 This is actually ONLY due to the overdose of UNNECESSARY, CONTRIVED, STUPID romance that is EVERYWHERE in YA.
Sometimes, no romance is just a relief. Usually, not having romance in YA allows for more focus on the characters and plot, and plus it's nice to have a break.
Here are some recent books I liked that didn't have romance:
This Savage Song
(my review)
                   Vassa in the Night (my review)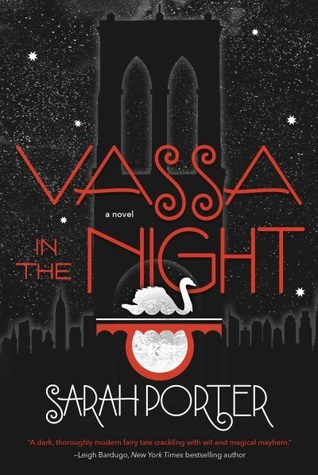 I actually LIKE romance IF it is done WELL. If there is chemistry and if the romance feels natural and doesn't take over a plot, THEN I like it. A lot. (Also, a swoony book boyfriend helps matters greatly, tbh.)
Here are some recent reads with ENJOYABLE romance: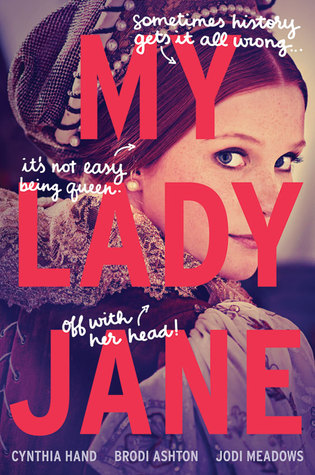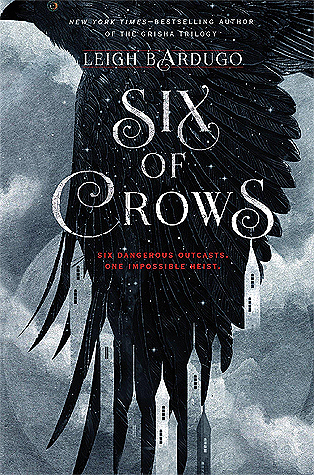 Characters will make or break a book for me. Even if I don't connect to a character, if they are well developed and I can get a clear sense of who they are, I will probably at least like a book. Almost NOTHING irks me more than characters that aren't well developed. When a character feels flat or contrived or whatever.. it's just URGHHH.
I LOVE villains. They are among my favorite characters, and if a book has a villain who is EVIL and has CLEAR MOTIVES for being evil, chances are I will like it.
I also LOVE antiheros and other evil morally grey characters. I think they make a book SO much more interesting.
Honestly, 97.3% of the reason I love Six of Crows so much is the fact that there is such a thing as Kaz Brekker.
He is my favorite antihero.
*swoons*
I  really like pretty, visual writing. I love getting lost in vivid descriptions and lush words, and even if a book isn't quite as good in other areas, pretty writing will often make me love it SO much more.
Some authors who I think write particularly beautifully are Stephanie Garber, Roshani Chokshi, Jodi Lynn Anderson, and Renee Ahdieh.
Third person past tense is my favorite when reading and writing. I just feel like it allows for a much more complete picture of the story.
I also occasionally like 3rd person present tense, but ONLY if it is done well.
Also, I absolutely love fairytales, and 3rd person always feels more fairytale-esque, sooo…
What are some things that will make or break a book for you? Are you super picky about anything? Who is your favorite villain??